Finally, after so much fun at the beach i decided to work first before ill deal with few backlogs tomorrow. I have to do something for a direct advertiser so i have no choice but to escape from the rest of the guys. I had been enjoying lately especially our youth activities and another set of activities will be next in line after the kind Congressman promised to support us financially. We have so much things to look forward and it's going to be an all out fun like what we've started. So while, im doing some random posts, i decided to share some of our latest shots with the nephew during the awarding ceremony and few more..
Hop in guys...
With the nephew during the awarding ceremony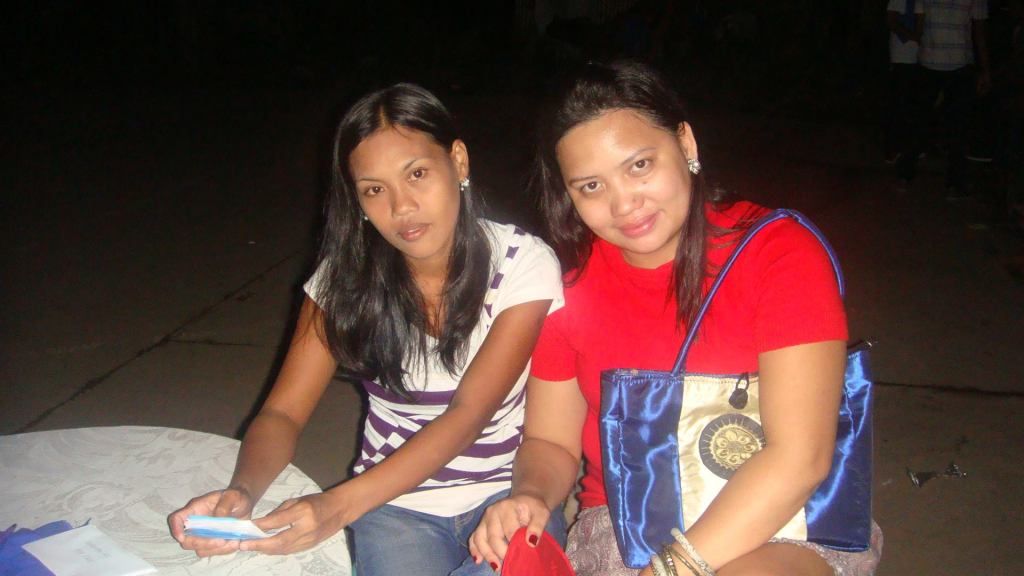 With our President as we open the table for lovenotes.
With fellow officials during the event.