I was thinkin what im going to share with my readers today. I had enough of some personall stuff and this time around i would open my door to the love of my life. This is the first time ill open my love book just for this blog. We first met with my honey at a dating site. We had exchanged some emails and chats for quite some time before we agreed to be "us". However, i was not as matured and as in love with him compared now as i let him visit me for few times and just ignoring him. There was even an instance where he was left alone at the hotel while he was contacting me to death coz i didnt pursue my plan of meeting him. Yes, that time i was in love with somebody else. Until, the guy i was in love with broke my heart into pieces and timely that was the time he told me of his scheduled visit and he asked me to come over and talk things out. I was in a tug of war of meeting him or just leave the option. I took the former and tag my friend with me.That very day i decided to meet him, opens up the door to where i am now. Some pics with us during some travel and his precious gift to me on our first meeting.
This was taken at Cebu City with the famous shrine.
Well, the honey knew i am an edventurous kind of girl. So, i tagged my friend and together we enjoy a lot of bonding, shopping and beach adventures.
With a close friend and my shopping companion.(lol)
The honey is a certified sweet and loves to pamper. We scheduled for a two- day travel and we mostly had a tons of fun hopping around the place. Afterwhich, we fly to Bohol for an overnight stay and i was seranaded by a fantastic musician in an exclusive restaurant. Then by night, he handed me his precious gift to the ever priceless and stubborn sweetheart..(hehehe)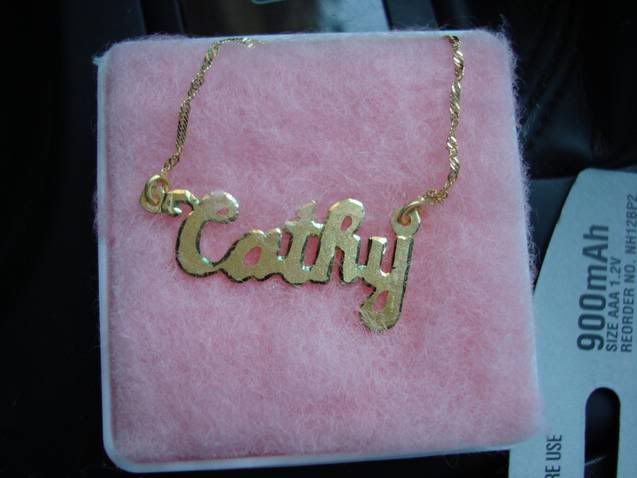 My ever first gift from him that he handed on me on our first meeting.
Well, after the first meeting, we went through a lot because i sometimes choose my heart over my mind but eventually when you're meant for each other then no one can ever stop you from realising that dream. Im proud to say that we're few steps to it. I wouldnt say its a happy ending coz love does not end, it grows until the end. Stay in love guys, fate would always guide you to where you should belong. Now, im so much relieve, confident to where we are now and it wouldnt happen and i wouldnt trust him hardly if not of the storm that we surpassed and im happy to say that im sure this time.